Nghi Son 2 BOT Thermal Power Plant Project is under the construction phase from 2018 and will achieve the commercial operation in 2022. For achieving such memorial milestone and implement the Plant operation, NS2PC starts the recruitment for the staffs of our Operation & Maintenance Team soon.
We are seeking for highly motivated - experienced professionals to work in our Operation & Maintenance Team and step up higher in your career development with us.
Our Recruitment Process
Upon your application to NS2PC the below recruitment processes shall be conducted:
Screen and shortlist suitable candidates by our recruitment agency.
Interview with our recruitment agency.
Interview with NS2PC.
Final hiring decision by NS2PC.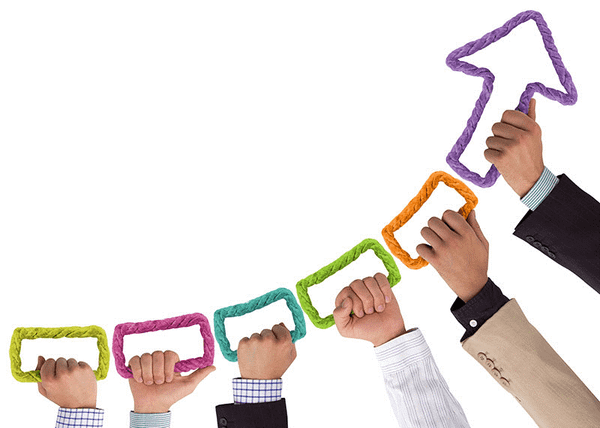 Note: NS2PC maintains professional, careful and fair recruitment and selection process in order to get suitable and best candidates for the thermal power plant; we encourage all candidates to apply through our appointed Human Resources Agencies.
What you might get
Professional working environment with specialists of each field.
International working environment with expats from Japan, Korea and other countries.
Opportunities to develop your wider viewpoints by international, openness and spontaneous culture.
Opportunities to manage higher level of the work than your real capability which make you grow beyond further.
Career development opportunities.
Professional training programs.
Competitive Insurance package.
Our appointed recruitment teams: Talentnet; Navigos Search; SGS Vietnam; Manpower
* NS2PC is the first company which introduces the super-critical technology in thermal power plant in Vietnam. We will achieve the commercial operation date in 2022 as a pioneer of the advanced technology.