In the last one year, people in Hai Ha commune in general and Ha Dong people in particular also feel the feelings and sense of responsibility of NS2PC, especially the CSR program of NS2PC, the most important is the health care program for the elderly people.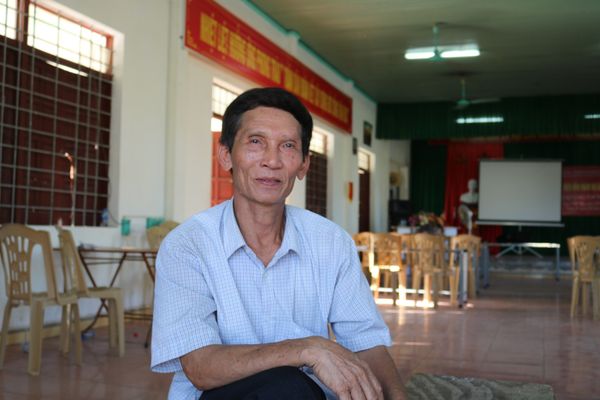 Mai Tien Dung - Village Head
Currently, 100% of households in Hai Ha commune in general and Ha Dong village in particular have been using clean water through the clean water pipeline program of NS2PC. Besides, currently NS2PC has been supported for training the captain training classes for fishermen. This is a big care/support of NS2PC to local people.
I believe that with the efforts of NS2PC always accompanying with local people, Nghi Son 2 Thermal Power Plant Project will have a successfully completion.