INTRODUCTION
The Corporate Social Responsibility Policy (the "CSR Policy") of Nghi Son 2 Power Limited Liability Company ("NS2PC") was created for the purpose of achieving long-term sustainable economic and social contribution through Nghi Son 2 BOT Thermal Power Plant Project (the "Project") in Tinh Gia District , Thanh Hoa Province, Vietnam.
NS2PC declares we will commit two Missions of "Living Environment Preservation" and "Community Improvement" in order to construct and operate the Project environmental-friendly and live together with all the local communities related to the Project with close and good harmonization on a long‐term basis.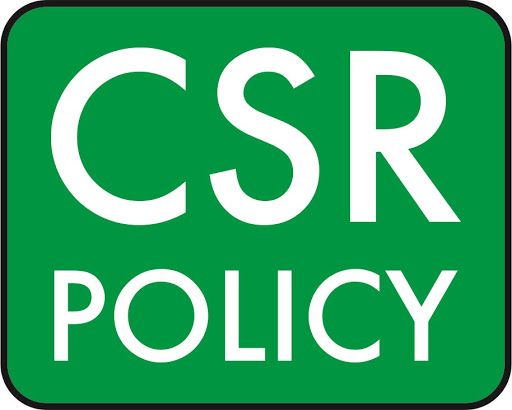 Our Slogan is "Better Life, Brighter Future". NS2PC will always deliver and share this Slogan with all the local communities as our company's message. Building this Slogan between the local communities and NS2PC can create a clear common goal and enhance the both parties' collaboration.
From the beginning of the construction phase of the Project in 2018, NS2PC has implemented various CSR Programs. Our CSR Programs have been always created by mutual communication. During all the phases of CSR planning phase, the preparation phase and the implementation phase, the local communities, as our valuable stakeholders, and NS2PC closely communicated with each other for making the meaningful CSR Programs.
NS2PC strongly commits that we will make contribution to the local communities sustainably in compliance with the Missions and slogan.